I absolutely love supporting locals, especially when they're as lovely as Samantha Kupie from Glam Empire!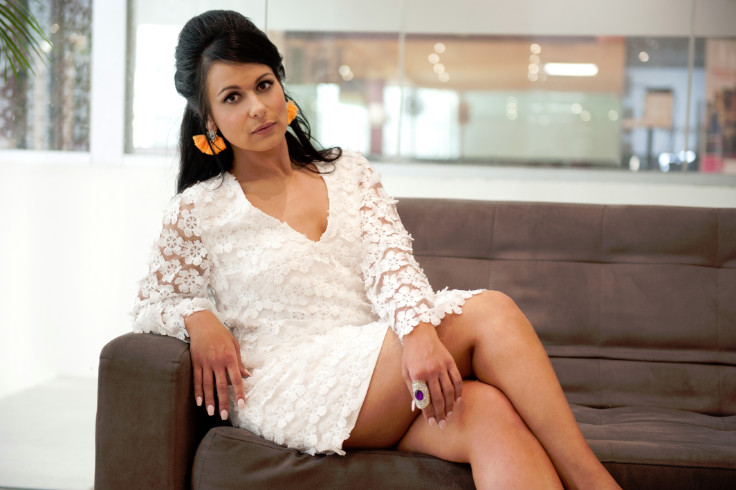 Samantha is a Melbourne designer who has gone to great lengths to keep the authenticity of her brand. Designing her collections here in Melbourne herself has given Samantha great control over all the finishing touches, lines and fabrics. And my god they're beautiful.
Samantha has chosen fabrics that are colourful and fun like her rich purple separates, 70's inspired print pant or the gorgeous orange dress with ruffles, which brings out the 70's/80's feel that is coming back in fashion this season. Along with some of the classics like gold sequins and mushroom pink suede. Not to mention my personal favourite the pastel tartan set that is like something straight out of clueless, but a modern sexy version I totally want in my wardrobe.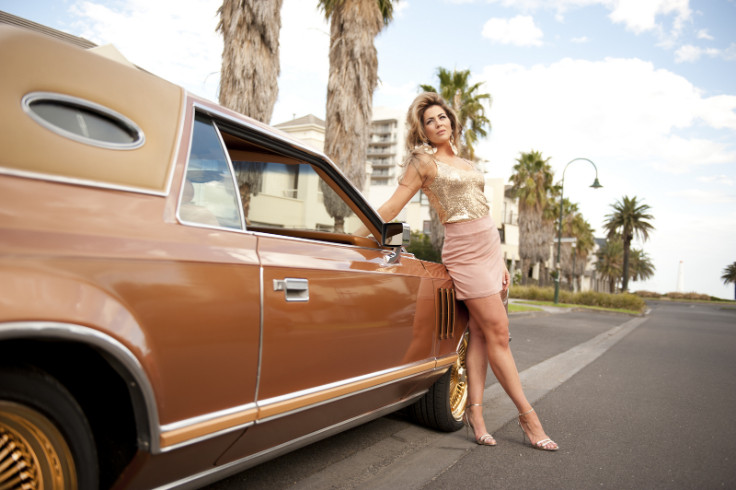 All Samantha's designs are made in Australia too. She gets to follow each garment the whole way through the process, while creating jobs for us Aussies in the process. Love!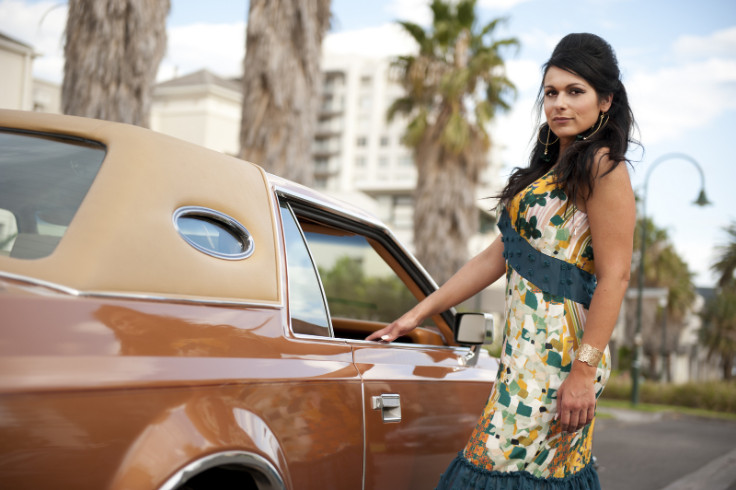 For this shoot Samantha wanted to create that Palm Springs feel so we decided to shoot down on the St Kilda foreshore... on unfortunately one of the busiest days of the year. There was a triathlon on, right where we wanted to shoot. Although we managed to work around the crowds, once we moved to our last location the shoot really hit it's stride and you can see the results. Not to mention the beautiful Lincoln Continental we got to shoot with thanks to the wonderful Tony Trevillion, who hung out in the heat waiting for us to get to him. It really made the shoot.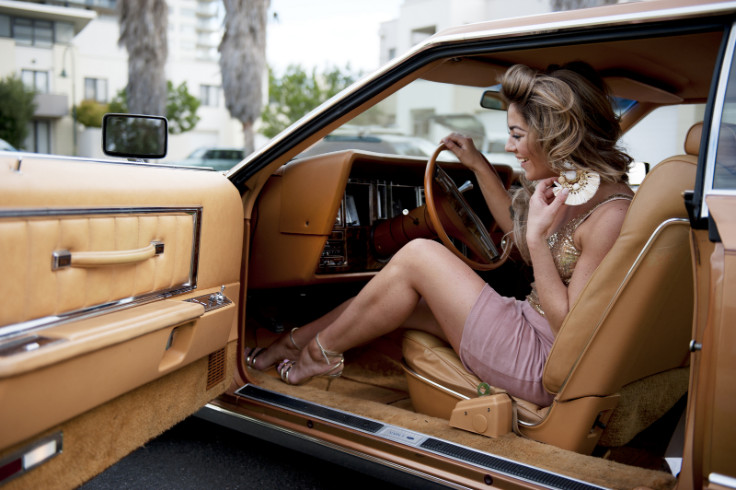 Thanks to an awesome team for all your hard work on the day, there was a lot of stock to shoot, crowds to avoid and obstacles to overcome. You all made it so much fun!
Designer: Samantha Auld of Glam Empire - Models: Brooke Murray & Samantha Auld - Hair & Makeup: Fiona Tran-Phan of Kochou Hair and Makeup - Stylist: Kat Ferguson - Vintage car: Tony Trevillion - Photographer: Marigold Meagher of Eve Editorial.